Centre Health Medical Centre has many associated services for your convenience, such as a chemist, post office and supermarket and cafe. Our chemist will be able to service you for all of your prescriptions and more. The post office is equipped with all the services your are accustomed to, and IGA can help you with all of you'r grocery needs. Why not relax in our cafe while our professional baristas make you a perfect cup of coffee.
Chemist : Available On Monday To Friday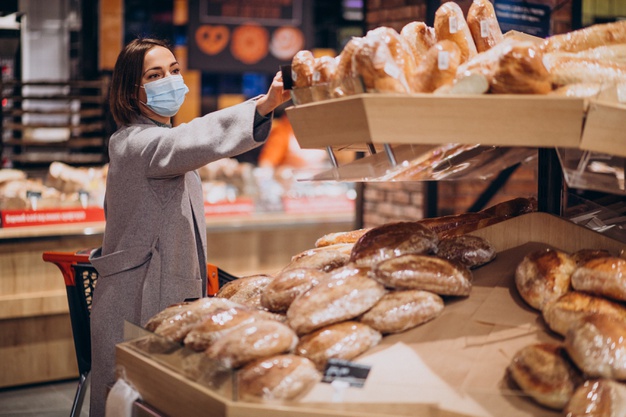 Trading Hours, OPEN 7 Days 7am To 7pm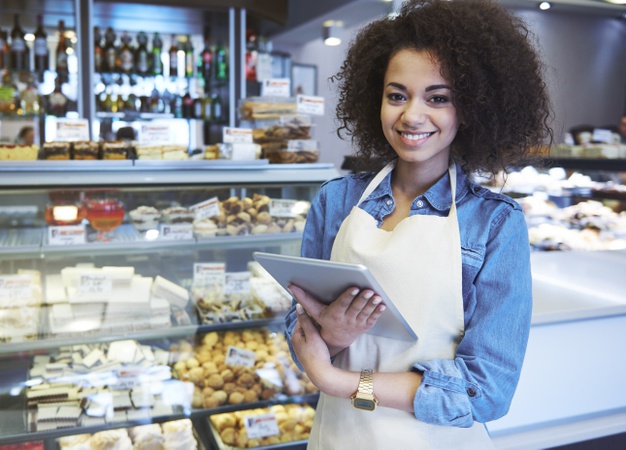 For true connoisseurs of the bean, Centre Health Café is your tiny
temple, offering some of the best coffee in Shellharbour. We
serve hot food as well and a wide range is available for your taste
buds. There is a small range of excellent sweets, but the coffee is
the highlight, the lowlight, and the be all and end all – in short, the
reason for being. The baristas are self-confessed obsessive-com
pulsive perfectionists. The tension from behind the counter is
palpable, but the customers are relaxed as they settle back with a
newspaper and an espresso and soak up the jazz music and the
smell of roasting beans.
The Rural And Remote Problems
As Australia is a vast continent , people who live in remote areas are quite disadvantaged where medical help is concerned. In
the 1999, " BUSH TALKS " sponsored by the Human Rights & equal Opportunities Commission , inadequate, and diminishing
health services emerged as the principal issues.
The health of populations living in rural & remote areas of Australia is worse than the health of those living in capital cities
and other metropolitan areas and mortality and illness levels increase as the distance from such centres increases.
(Source: Australian Institute of health and welfare. Health in rural & remote Australia.)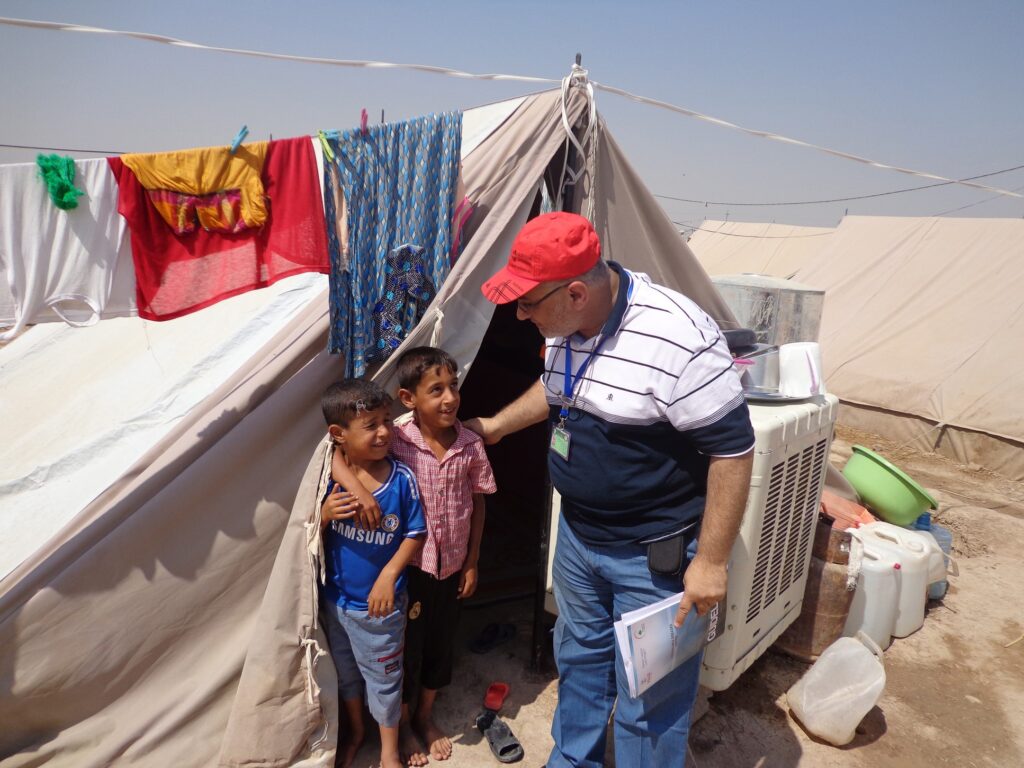 Centre Health , Australia has ventured to overcome these barriers and has developed an innovative service delivery model to meet the needs of those in rural and remote areas.
Depression is very common amongst the farming community and
suicide rates are quite high . Counselling service along with suicide prevention advice can be easily disseminated by Centre Health Psychologist to any part of rural and remote Australia thus providing access and services to the desired people without travel and inconvenience at both ends.
Centre Health , Australia are thus serving the needs of the community with the integration of medicine and state of the art information technology.
Provide direct and confidential health care to individuals and groups in a community setting.
Address the health needs of the local community by providing services and information which is flexible, responsive and accessible.
Provide programs which focus on the well being of the whole person.
Promote aspects of health care and prevention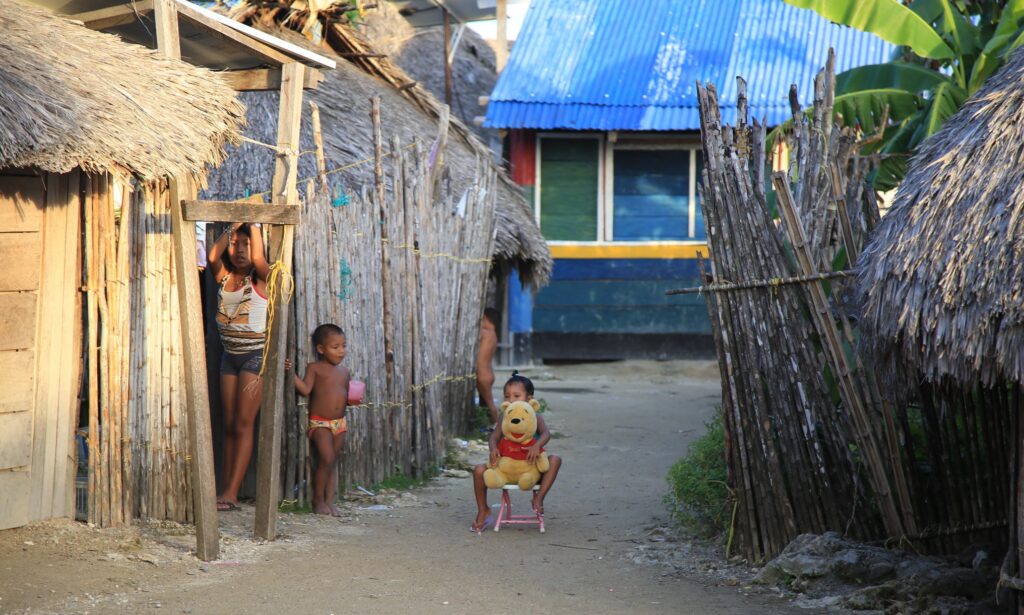 This service is available to children, adolescents, young adults and adults of all age groups.
How Can You Use The Services ?
Drop in at the Community Health Desk at Centre Health Medical Centre. You will be directed to the appropriate department by our professional staff member. Information is available for:
Health informatics or medical informatics is the integration of information technology, computer science, and health care. It deals with the resources, devices, and methods required to optimize the acquisition, storage, retrieval, and use of information in health and biomedicine. Health informatics tools include not only computers but also clinical guidelines, formal medical terminologies, and information and communication systems. Centre Health Medical Centre is striving to build a platform to optimize the flow of electronic information across various health care providers in a safe and an efficient manner. The research is on to integrate the various verticals .