Center Health Medical Centre is a state of the art
integrated healthcare facility providing Primary
Health care to thr Australian Cummunity. We
have regular work opportunitiesfor the following
personnel
Genetal Medical Practitioners
We appreciate that GPs deserve the respect
autinomy, and flexibility to match the stage in
their careerand personal circumstances. the
practice has an attractive remuneration structure
up to 70 % of billings or hourly rate (negotiable)
whicheveris the greater to the right candidate
specialist required – gynaecologistp
General surgeons
Paediatrician
radiologist
endocrinologisti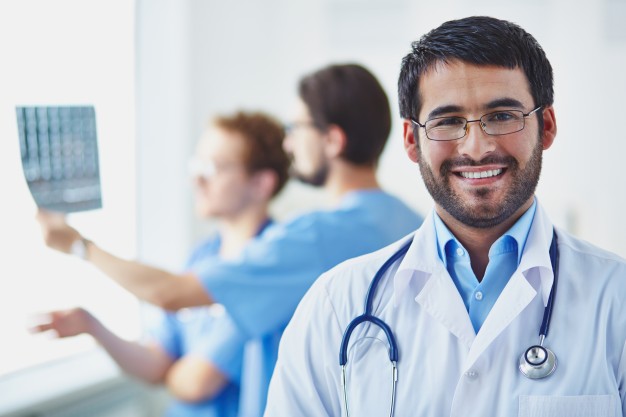 ophthalmologist
Dentist
Nurses- RNs / EENs
all aliead health
practitioners
Administrative / Recepion Staff
endocrinologist
ENT
Kindly Register Your Interest By Sending Us Email at
After Hours Care
For After Hours Care please call Illawarra Radio
Doctors on (02) 4228 5522 or Our After Hours GP
Helpline on 1800 022 222.

Illawarra Radio Doctors opening times are:
Weeknights 7pm until 6am
Weekends from noon on Sat until 6am Mon
Public Holidays 24 hours
Illawarra Radio Doctors provides home visits by qualified
GP's during the hours stated above. Patients
holding a valid Medicare card, Pensioner/Seniors card
or Veterans' Affair card are bulk billed.

Alternatively you can go to Emergency Department at:
Shellharbour Public Hospital – (02) 4296 6666
Wollongong Hospital – (02) 4222 5000
If you need any further information or have any
queries about our services please do not hesitate to
call our friendly staff on (02) 4295 9999.