We are a family medical practice who provides all services under one roof. We have been opened since May 2006 as an Australia innovation showcase. We offer a range of services at our Medical and Dental Centres. We open 7 days a week and 365 days a year for your convenience.
Please note: Although our opening hours are firm, if you present to the reception desk within the last hour of opening times you may not be seen due to the potential high volume of patients already waiting to be seen.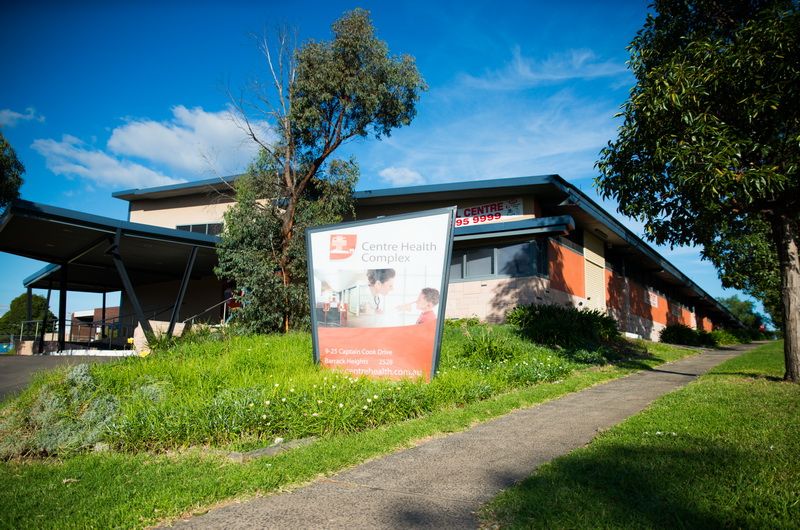 Centre Health Medical Centre Barrack Heights will be a mixed billing practice from 16th January 2023.
Our medical centre provides
the following services:
Our Dental Center Providers the​ follow services: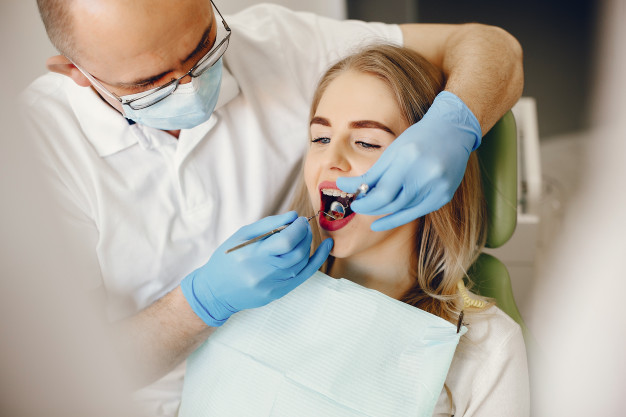 BULK BILLING DENTAL TREATMENT FOR ELIGIBLE KIDS & TEENS (Aged 2-17yrs) Under the 'Child Dental Benefits Scheme'. Access benefits of up to $1000 per child and free gift bags!
Dr Haider
Male General Practitioner
Dr Bassam
Male General Practitioner
Dr Singhal
Male General Practitioner
Dr Iqbal
Male General Practitioner
Dr Perisamy
Male General Practitioner
Dr Siva
Male General Practitioner
Dr Ria
Male General Practitioner
Dr Pacey
Female General Practitioner
Dr Avenido
Female General Practitioner
Dr Ramakrishnan
Female General Practitioner
Dr Rozita
Female General Practitioner
Dr Sahr
Female General Practitioner
Dr Professor Serisier
Neurologist 
Dr McCosker
Gynaecologist 
Dr Brandon McGregor
Podiatrist
Dr Vaibhav Punjabi
Orthopaedic Surgeon
Dr Daniela Pavlovska
Dietitian
Dr Prashant Mohan
Optometrist 
Dr J Herald
Orthopaedic Surgeon
Dr Brandon McGregor
Podiatrist