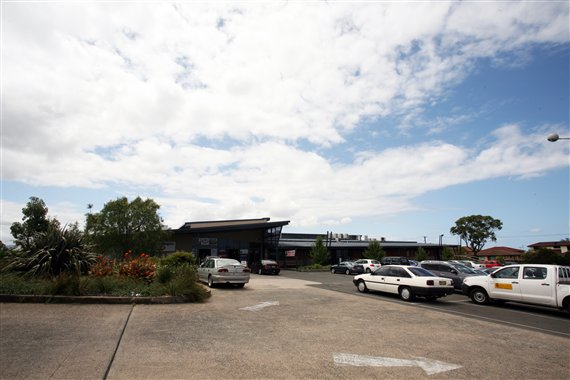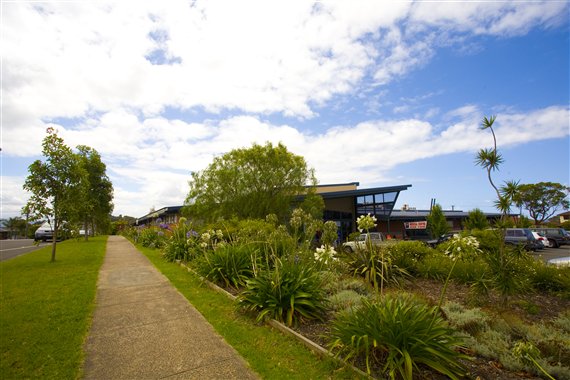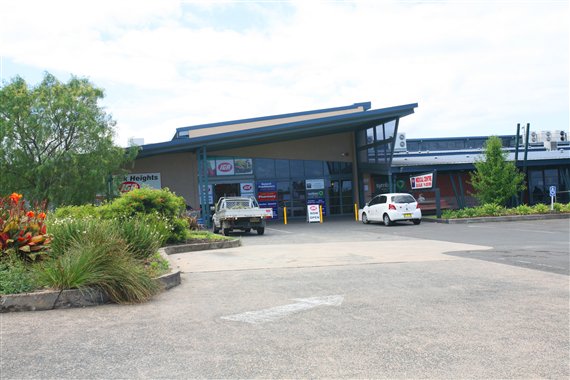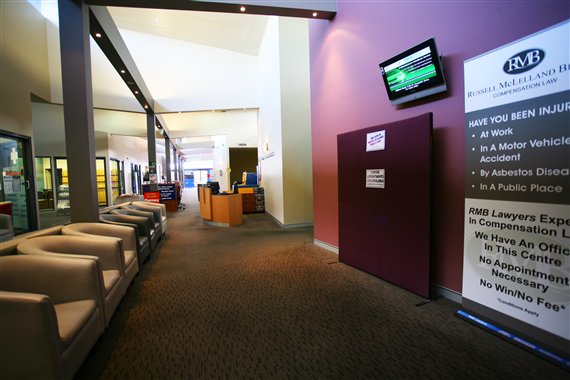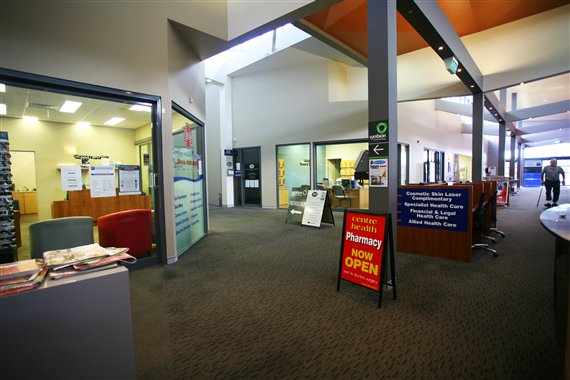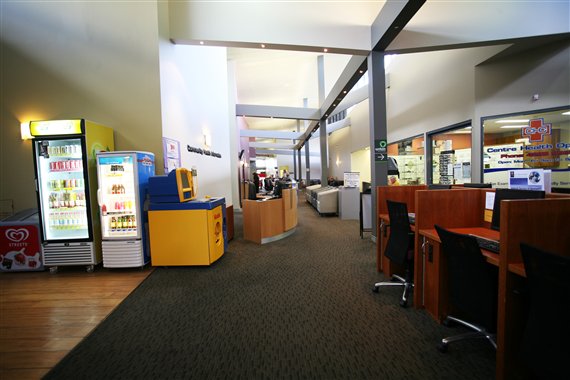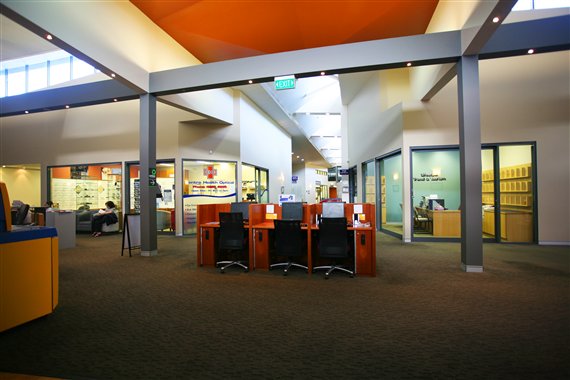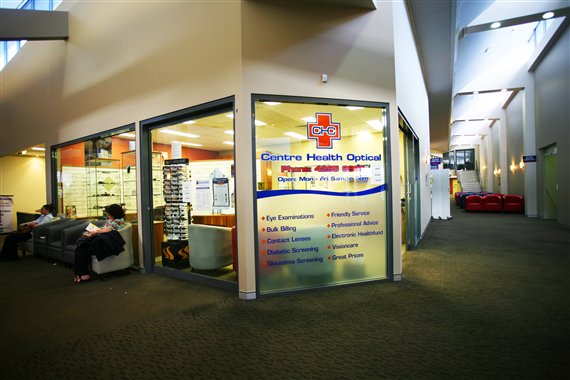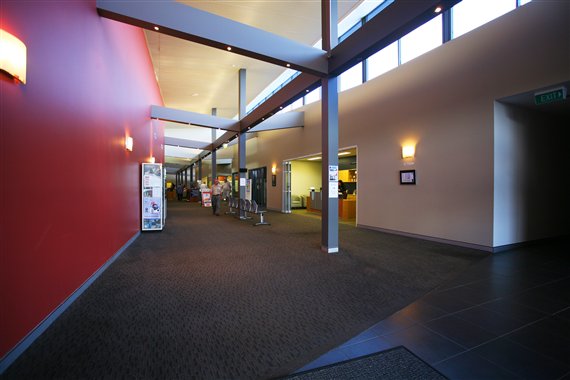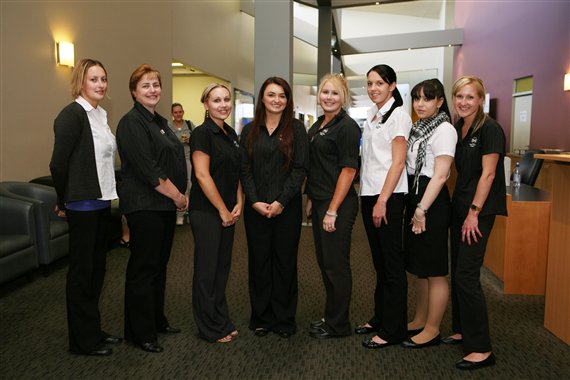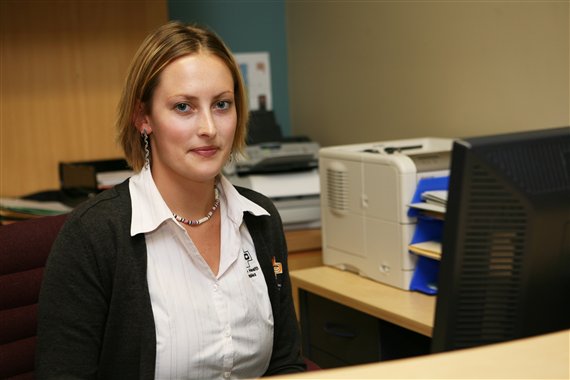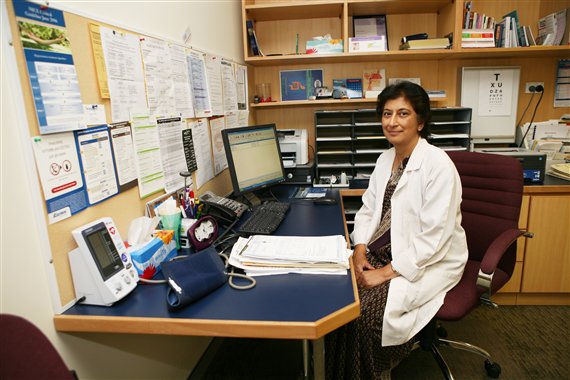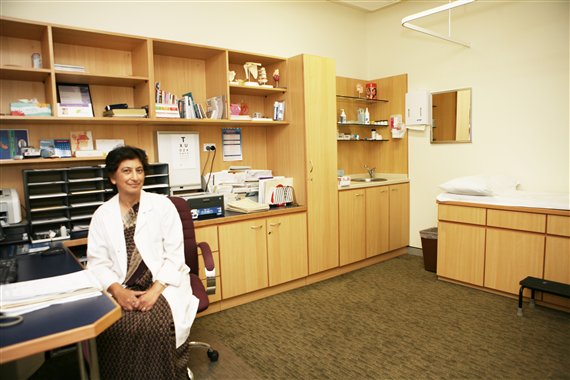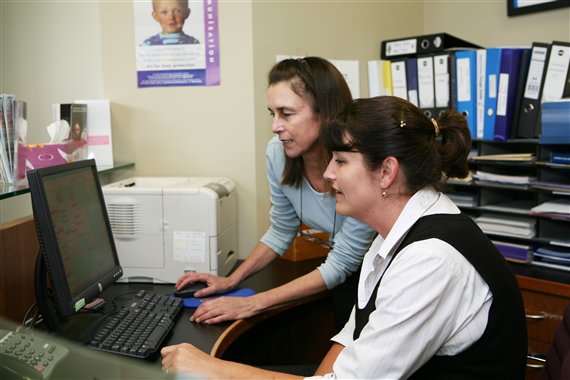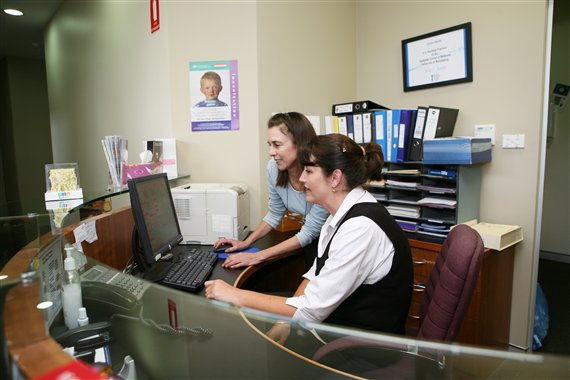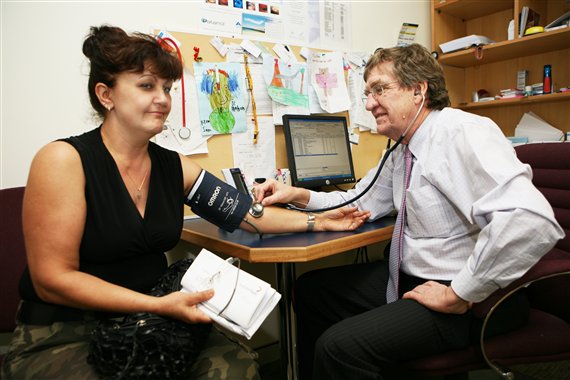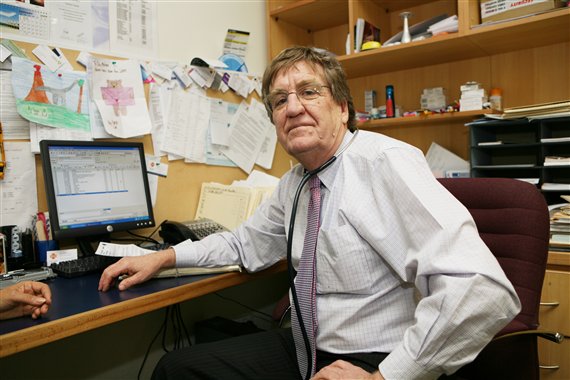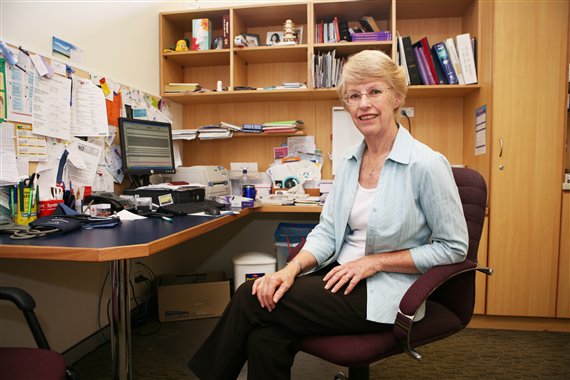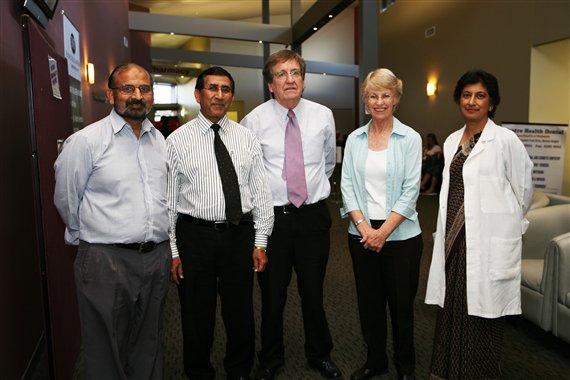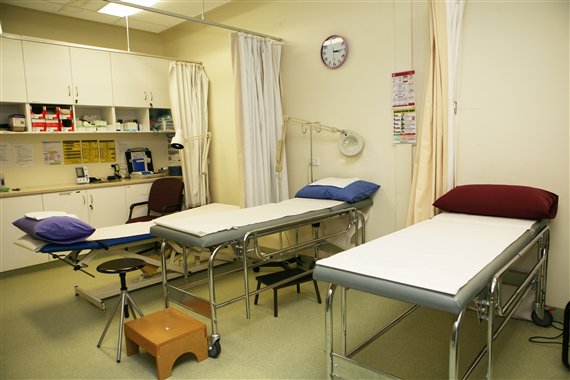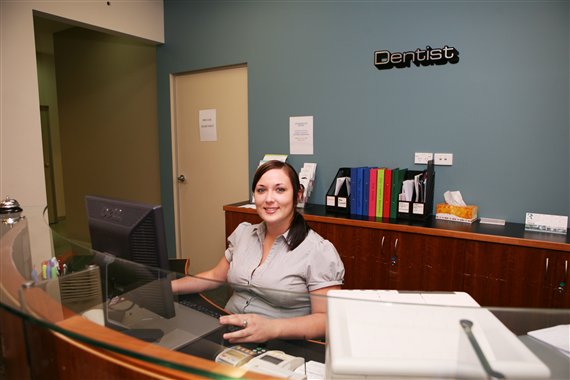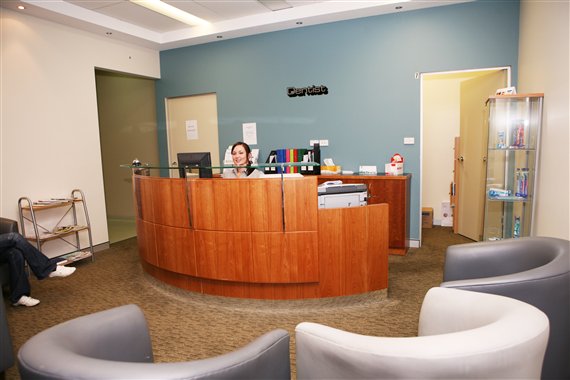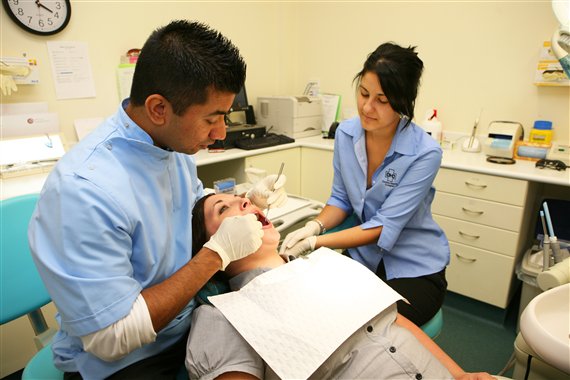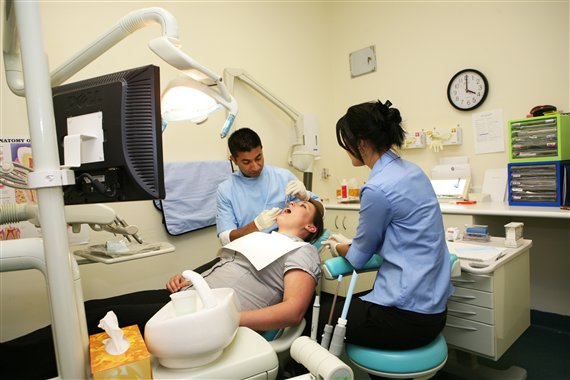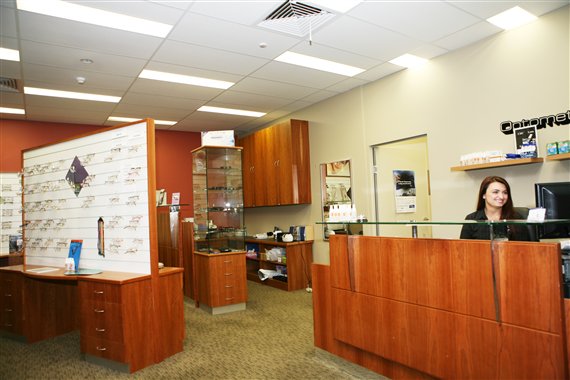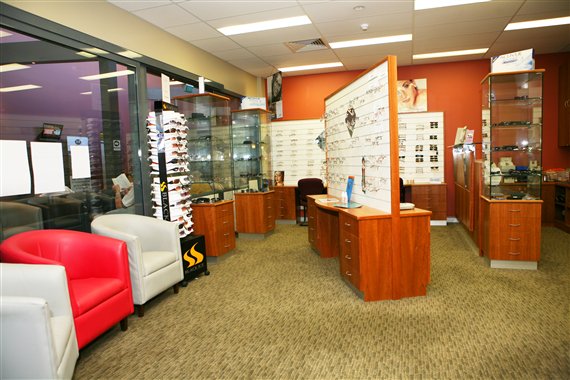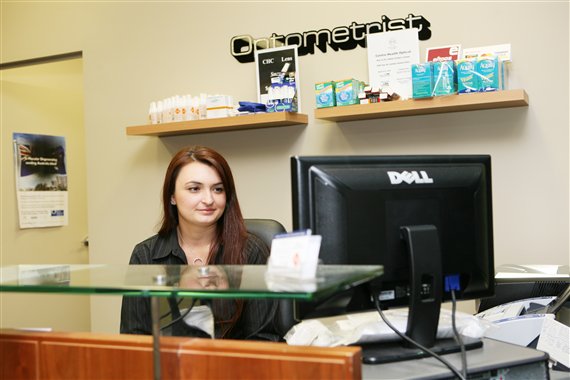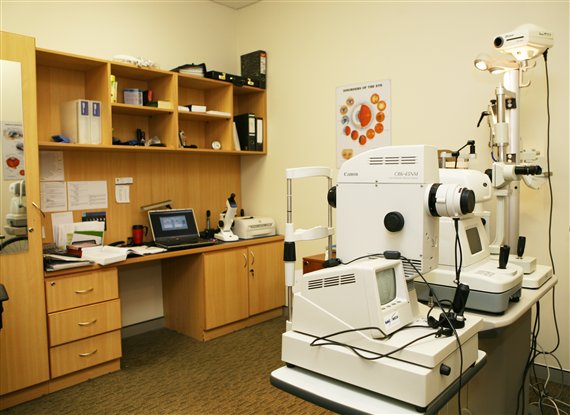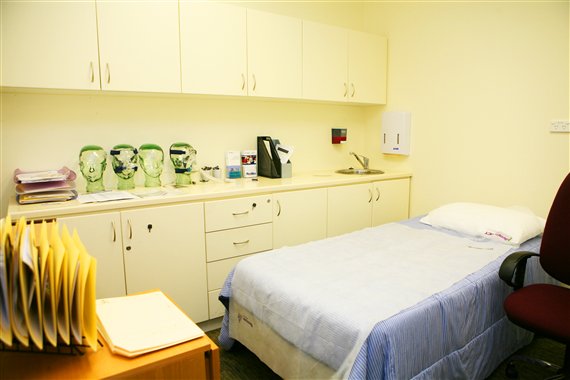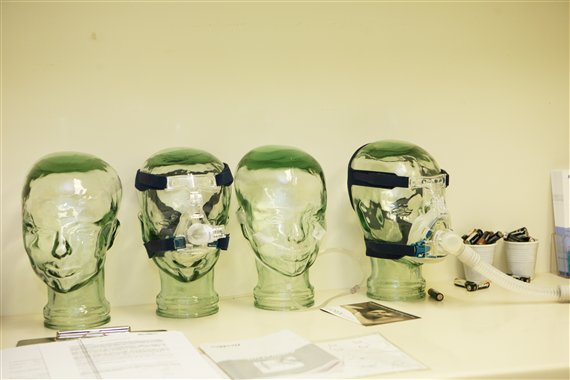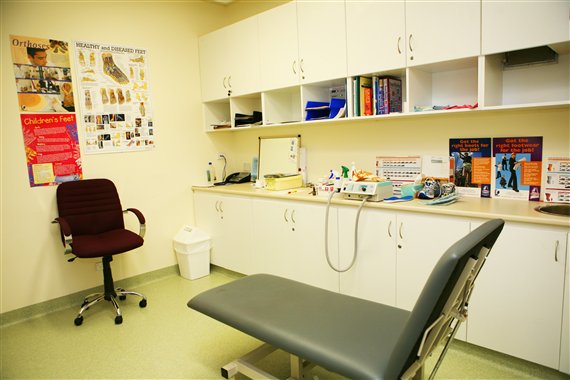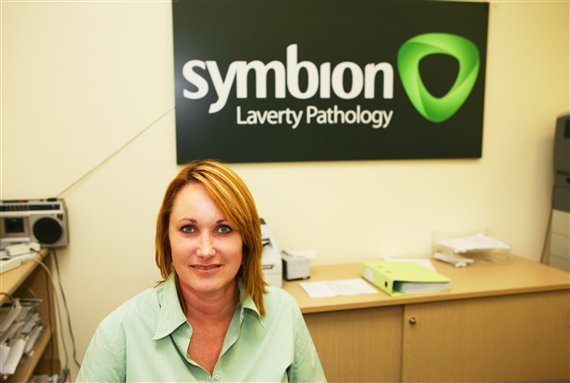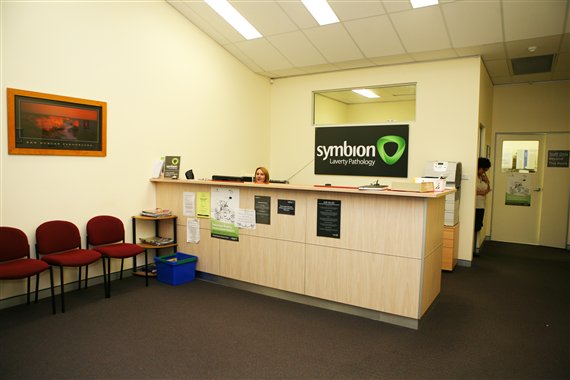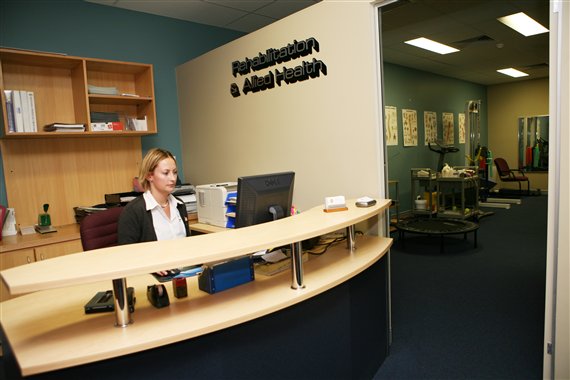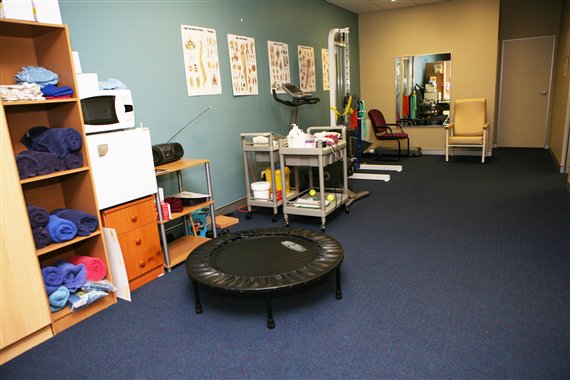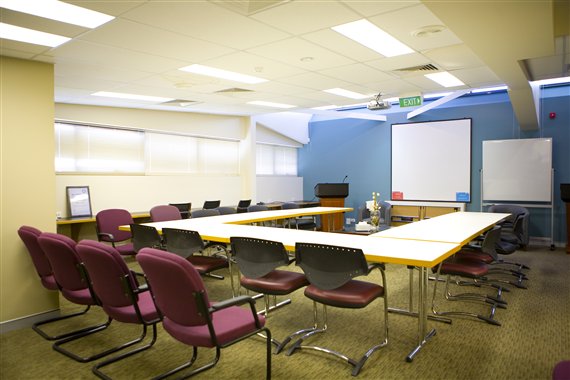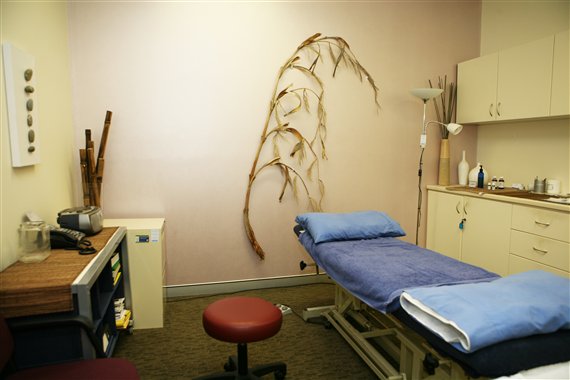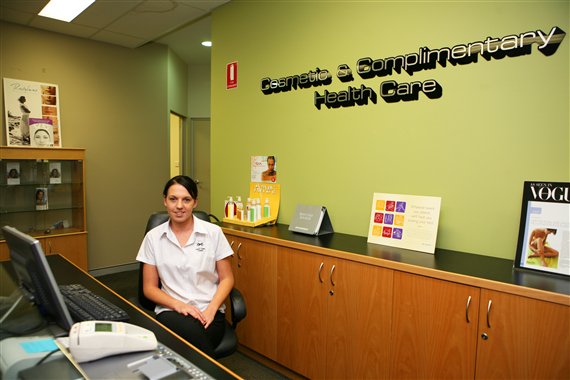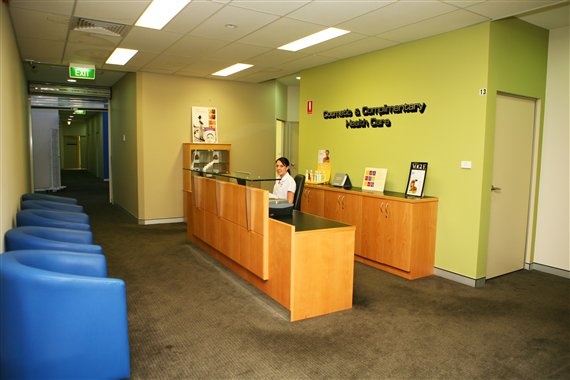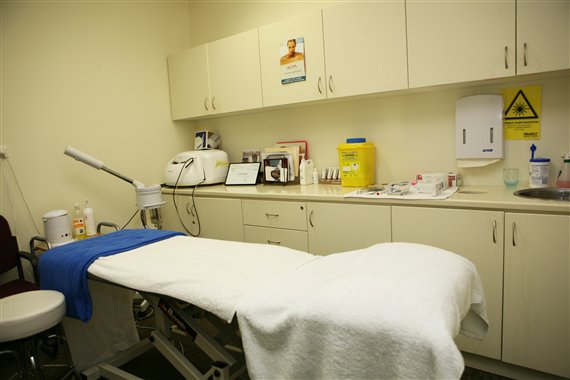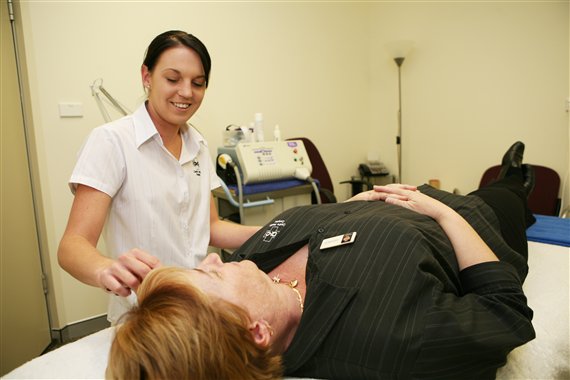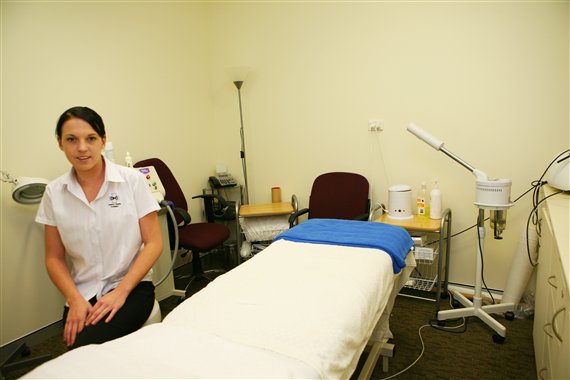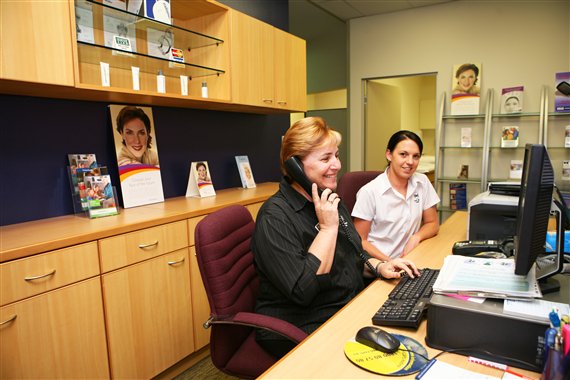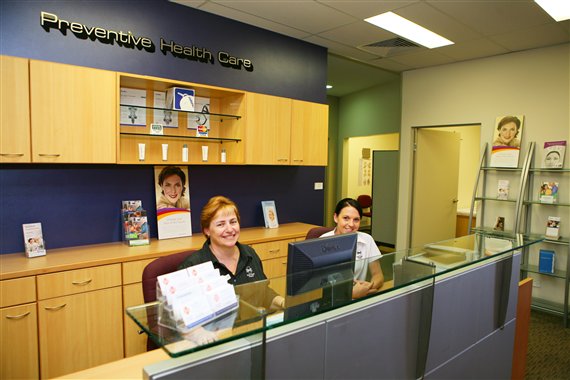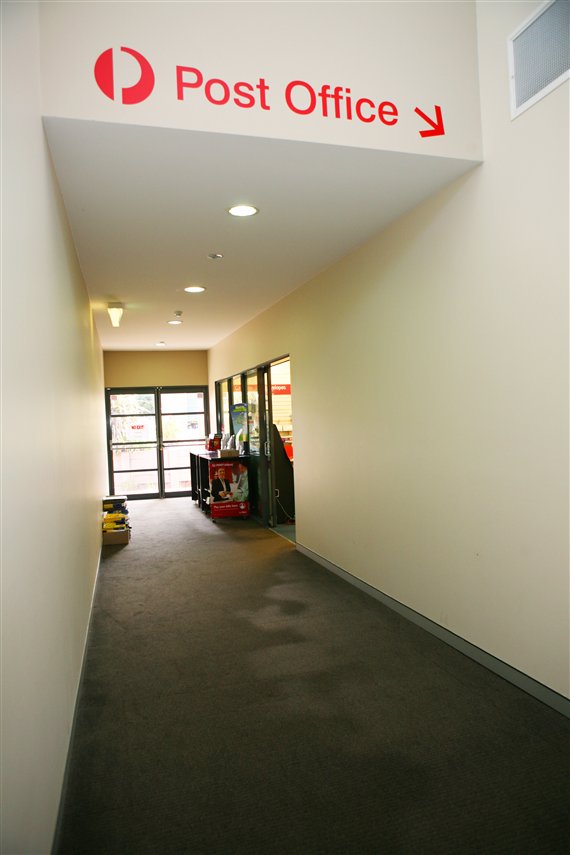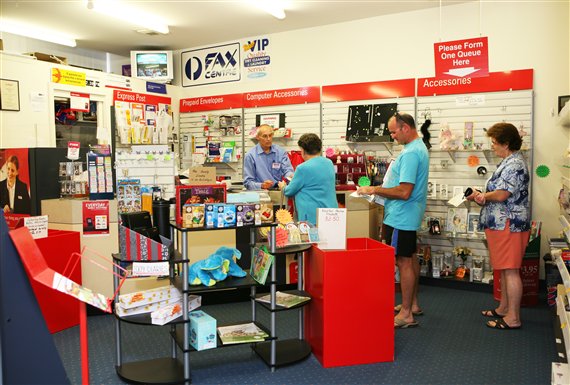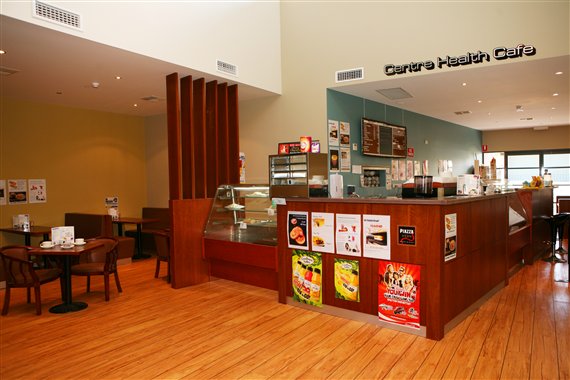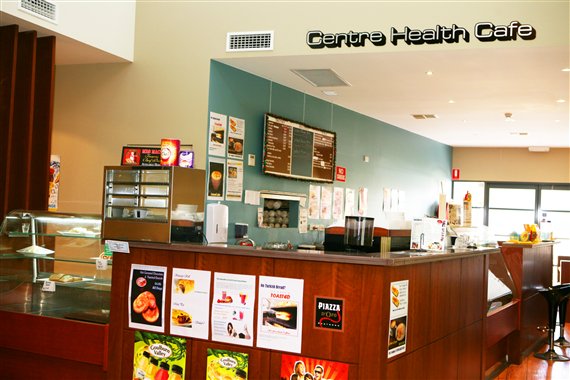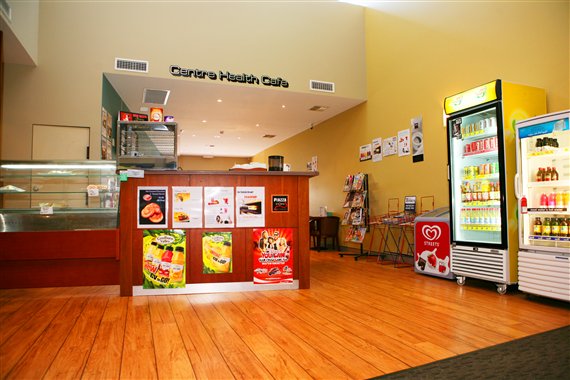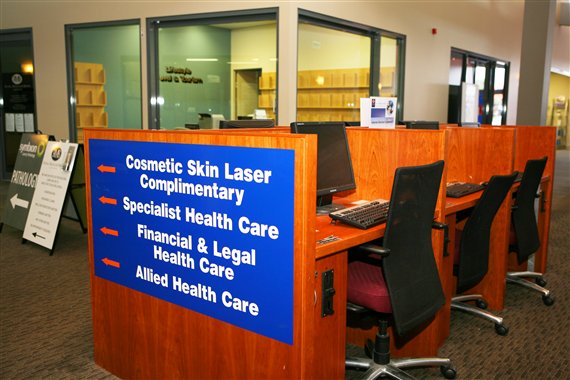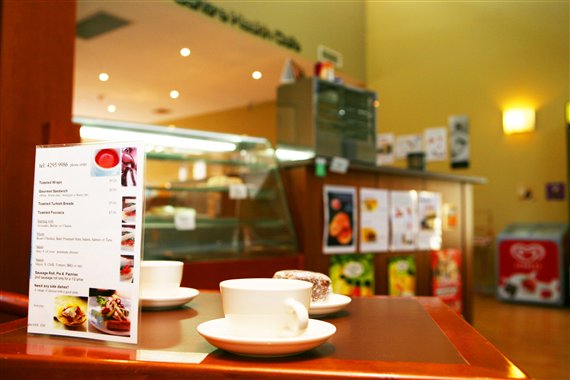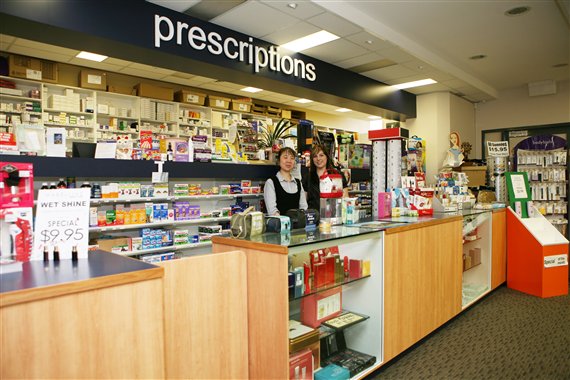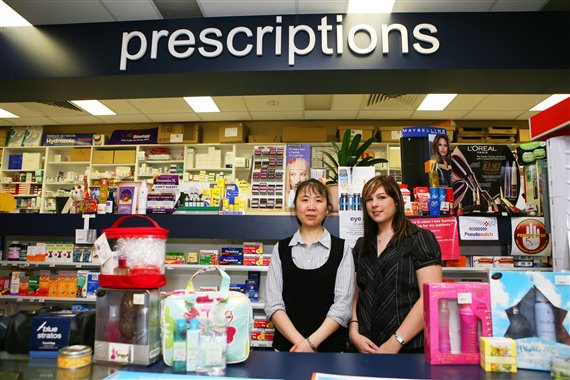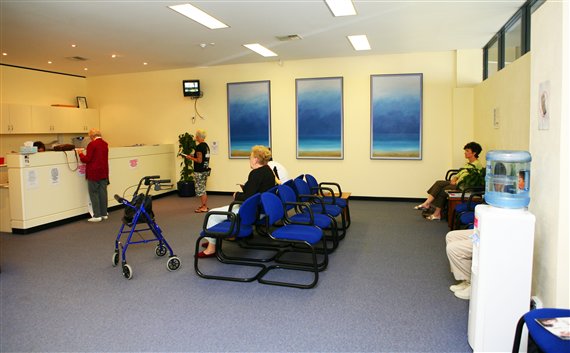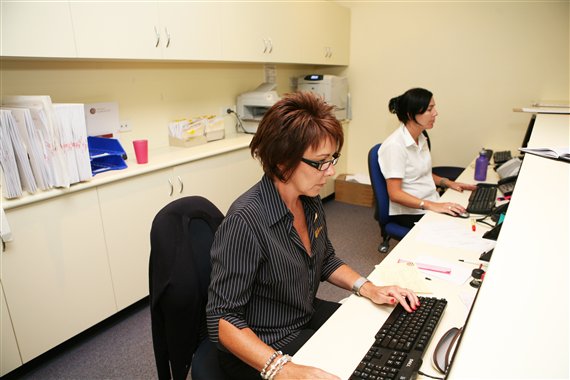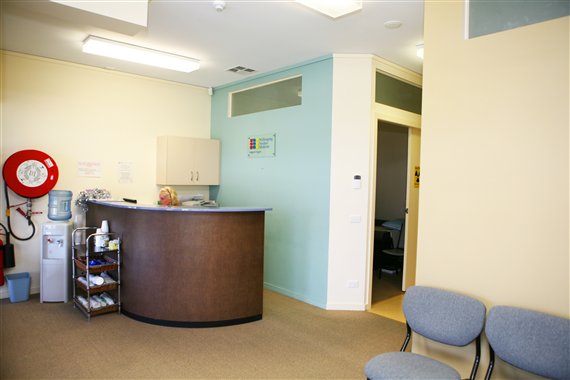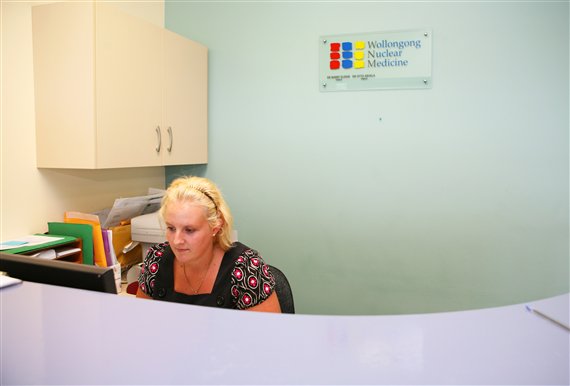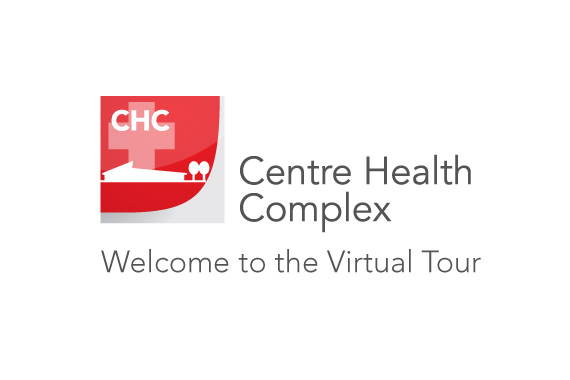 The Centre Health Medical Centre is an outstanding accomplishment for the benefit of the medical profession and a valuable addition to the community service. It is the result of extensive research and the expertise of a team of medical, management and IT professionals.
Our goal began with the purpose to simplify healthcare, by bringing everything you need into one centralized location with friendly staff and highly qualified medical professionals.
We currently have four main locations, Barrack Heights (Shellharbour), Unanderra, Woonona and Campbelltown. You can click on the location closest to you to learn more about exactly what services are provided, directions to the centre, and contact information.
Contact Us